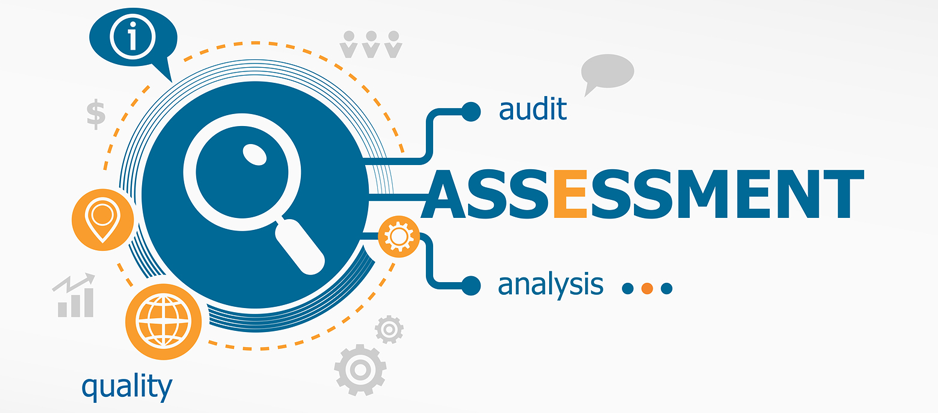 CMMI
Appraisal
---
The Standard CMMI Appraisal Method for Process Improvement (SCAMPI) appraisals are used to identify strengths and weaknesses of current processes, reveal development/acquisition risks, and determine capability and maturity level ratings. They are mostly used either as part of a process improvement program or for rating prospective suppliers. The method defines the appraisal process as consisting of preparation; on-site activities; preliminary observations, findings, and ratings; final reporting; and follow-on activities. Prolab Technologies is authorized CMMI Institute partner for SCAMPI services.
Three levels of formality for appraisals: Class A, B, and C. Formal (Class A) SCAMPIs are conducted by CMMI Institute authorized Lead Appraisers who use the SCAMPI A Method Definition Document (MDD) to conduct the appraisals.
Our approach for CMMI appraisal
Gap Analysis.
Appraisal Team Member training.
Readiness review.
Formal Appraisal (SCAMPI-A).
WHY CHOOSE PROLAB Technologies?
There are various features to think about like our dedication to meet deadline, Low risk delivery model, High technology expertise ,World class team of highly experienced Lead Assessors and Consultants , know-how, ethnicity Compatibility, Modernized Processes, Reporting facilitate you to create prolonging returns for your business through consulting approach.