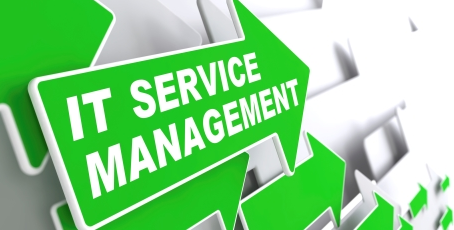 IT Service
Management
---
IT service management (ITSM) refers to the entirety of activities – directed by policies, organized and structured in processes and supporting procedures – that are performed by an organization to design, plan, deliver, operate and control information technology (IT) services offered to customers. It is thus concerned with the implementation of IT services that meet customers' needs, and it is performed by the IT service provider through an appropriate mix of people, process and information technology.
What is ITSM based on?
ITSM is highly related to the ITIL (Information Technology Infrastructure Library). ITIL is the official publication of the United Kingdom Cabinet Office, wherein it covers many related topics as distinct disciplines. The latest version of ITIL is its 2011 version which is a revision of the ITIL version 3 published in 2007. ITIL groups IT business processes into five categories including service design, service strategy, service operation, service transition and lastly continual service improvement.
ISO/IEC 20000
With the ISO/IEC 20000 certification, you will experience the deserved value appreciation
According to experience, the IT is under constant observation of your customers. And the practice shows: Even if the IT organization daily strives with high dedication to deliver a service as perfect as possible, with an ambitious service level, it is often difficult to objectively represent this quality. Thereby, a clear proof would often be very encouraging for success, for instance if the performance level has to be shown to potential new customers and business partners, or evidence has to be provided, that it also corresponds to international norms and industry standards. But also in the consideration, how the already existing ITIL® processes with a high degree of maturity can be internationally certified.
This certification in accordance with ISO/IEC 20000 can definitely be limited, for instance to certain services or service catalogues, single locations or organizational or functional sections. The focusing on selected infrastructures or customer segments is also possible. The processes to be audited, however, cannot be limited. And: The conformity with ISO/IEC 20000-1 always has to be fully attested.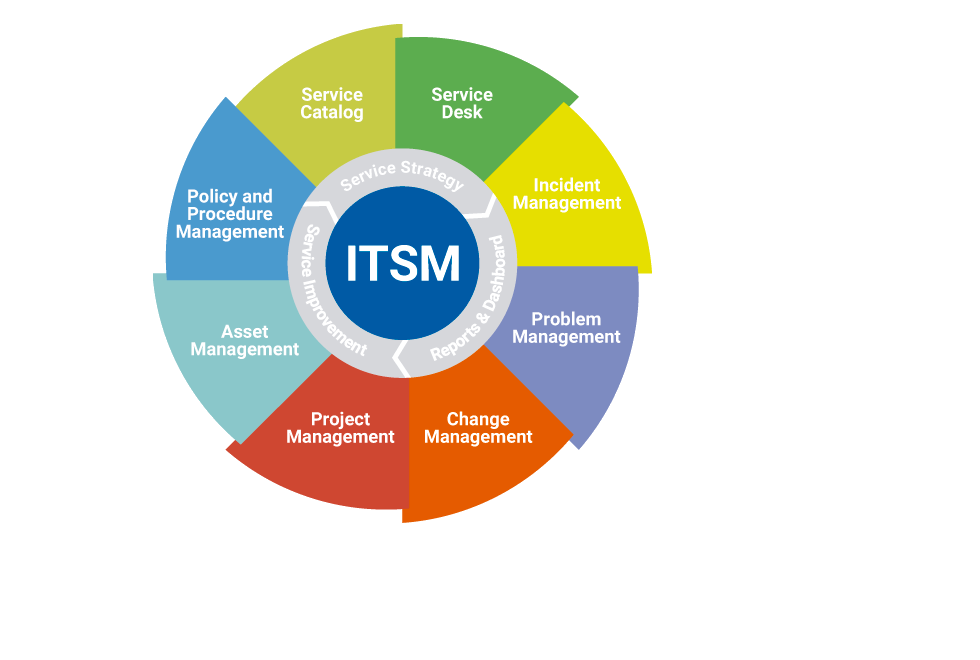 WHY CHOOSE PROLAB Technologies?
There are various features to think about like our dedication to meet deadline, Low risk delivery model, High technology expertise ,World class team of highly experienced Lead Assessors and Consultants , know-how, ethnicity Compatibility, Modernized Processes, Reporting facilitate you to create prolonging returns for your business through consulting approach.