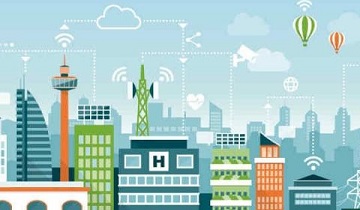 Smart City
Solutions
---
Rapid urbanization has mandated the need for smart city solutions. Experts' worldwide point out that smart cities will be the future enablers in accelerating economic growth and improving the quality of citizens' lifestyle.
PROLAB Technologies smart city solutions are designed keeping in mind the growing importance of information and communication technologies (ICTs). Our comprehensive suite of smart city solutions ranges from traffic management, energy efficiency to e-governance, intelligent lighting systems, home and building efficiency systems and smart healthcare.
WHY CHOOSE PROLAB Technologies?
There are various features to think about like our dedication to meet deadline, Low risk delivery model, High technology expertise ,World class team of highly experienced Lead Assessors and Consultants , know-how, ethnicity Compatibility, Modernized Processes, Reporting facilitate you to create prolonging returns for your business through consulting approach.