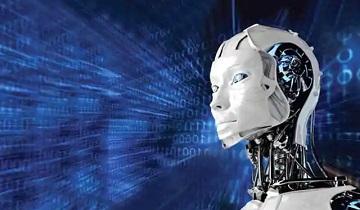 Robotics
Training
---
The Robotics is a multi-disciplinary course that allows you to explore the integration of mechanical devices, sensors, electronics and 'intelligent' computer-based controllers while completing an individual research project. This course is suitable for graduates in engineering or a related scientific background who wish to gain a valuable grounding for careers in research or industry.
Target audience
The target group of the Robotics/Automation Qualification:
Graduates in Engineering
Persons Having Scientific Background
Key Learning Objectives
Opportunity to focus on intelligent systems and robotics and gain valuable experience in designing robotic devices and deliver smart engineering solutions.
Frequent access to speakers of international repute through seminars and external lectures, enabling you to keep abreast of emerging knowledge in electronic engineering and related fields.
WHY CHOOSE PROLAB Technologies?
There are various features to think about like our dedication to meet deadline, Low risk delivery model, High technology expertise ,World class team of highly experienced Lead Assessors and Consultants , know-how, ethnicity Compatibility, Modernized Processes, Reporting facilitate you to create prolonging returns for your business through consulting approach.