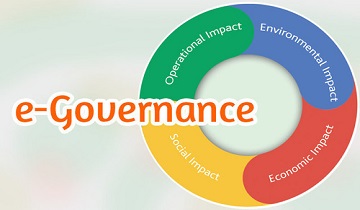 e-Governance
Solutions
---
The IT footprint in e-governance as a practice is rapidly increasing, with renewed focus on increasing governance efficiency. There is increased pressure on quality government services to be delivered rapidly to citizens through an efficient and transparent process.
At Prolab, we work with technology companies who specialize in government domains and who understand the complexities of bringing governmental departments together electronically in one place. We will finance, deliver and operate an E-Government solution that is tailored specifically to your environment, meeting your B2B, C2B and C2C needs as well as your public domain requirements.
Find out more
WHY CHOOSE PROLAB Technologies?
There are various features to think about like our dedication to meet deadline, Low risk delivery model, High technology expertise ,World class team of highly experienced Lead Assessors and Consultants , know-how, ethnicity Compatibility, Modernized Processes, Reporting facilitate you to create prolonging returns for your business through consulting approach.