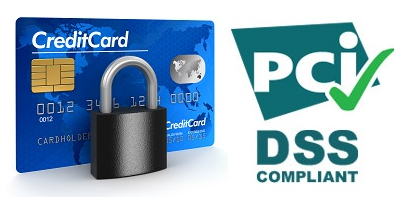 PCI DSS
Advisory
---
The Payment Card Industry Data Security Standard (PCI DSS) is a set of security controls developed by an aggregated body of experts from the major card brands. The standard covers the fundamental aspects of information security and extends through the people, processes and technologies involved in payment card processing systems. PCI DSS is a complex and granular standard that is mandatory for all entities which store, process or transmit payment card data, as well as organizations that may impact the security of a credit card processing environment.
Our support
We provide independent, pragmatic PCI DSS expertise to help you develop and improve your current security programme in order to meet your PCI DSS compliance requirements.
We've experience of delivering PCI DSS with massive budgets and also with virtually no budget and using only open source software and creative processes.
Through our PCI DSS consultancy services, you get the full benefit of this, working alongside your team to help deliver what you need.
Our consultancy is entirely flexible and based on what your organization requires. We can do as little or as much as you need but here are some examples of work we regularly undertake for our clients.
Scope reduction
Gap analysis
Policy documentation
Procedure development and documentation
Technical solution design
Self-Assessment Questionnaire (SAQ) completion
WHY CHOOSE PROLAB Technologies?
There are various features to think about like our dedication to meet deadline, Low risk delivery model, High technology expertise ,World class team of highly experienced Lead Assessors and Consultants , know-how, ethnicity Compatibility, Modernized Processes, Reporting facilitate you to create prolonging returns for your business through consulting approach.