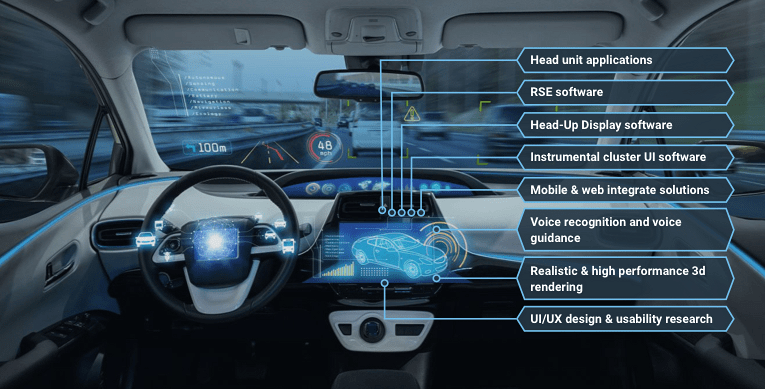 AUTOMOTIVE
SPICE®
---
Do your customers require that you comply with certain processes, but you are not entirely sure whether or not you meet all of the requirements? Do you want to ensure that your processes conform to Automotive SPICE®
Prolab Technologies together with its partner IQI Consulting Services Pvt. Ltd, offers a complete service package to suit your specific needs, including training, consulting, gap analysis and Automotive SPICE® assessments. The internationally accredited assessors of PROLAB and IQI will be glad to support you in preparing and carrying out assessments in coordinating and planning your improvement projects.
Our support:
Introduction to Automotive SPICE® and advanced training of intacsTM Certified Provisional and Competent assessors.
Consulting support to facilitate process definition, process training, process implementation on selected improvement projects according to Automotive SPICE® requirements.
Preparation and execution of assessments starting with gap analysis, intermediate checks, readiness review & formal assessment.
WHY CHOOSE PROLAB Technologies?
There are various features to think about like our dedication to meet deadline, Low risk delivery model, High technology expertise ,World class team of highly experienced Lead Assessors and Consultants , know-how, ethnicity Compatibility, Modernized Processes, Reporting facilitate you to create prolonging returns for your business through consulting approach.