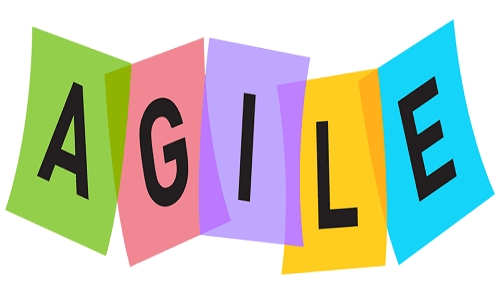 Agile & Scrum
Training
---
This is a training course on Agile values and principles and implementation of Agile Framework. The main topics of this Agile training course include defining the Core Agile Artefacts, Holding Sprint Planning meeting, Hosting daily Agile, Iterating the Product backlog, Planning a product delivery road map, Creating and linking user personas.
Target audience
Software Testers, Developers, Team Leads, QA Engineers, QA Managers and Business Analysts
Customers and Clients who are in day-to-day connection with their working team
Professionals from any domain can go for this detailed Agile training
Key Learning Objectives
After completion of this course, you will be able to
Understand what is Agile and what is Agile and the need of Agile in the organization
Apply Agile principles and core Agile Values
Implement Sprint Backlog, Hold the Sprint Planning meeting and Create Product backlog
Perform estimation and priorities product backlog
Enforce the Agile Process and become an Agile Coach for your team
Understand Agile Master responsibilities to the team
Establish team working agreements and ensure long-term success of the project by managing and reducing dependencies
Learn to adopt best practices for Software Engineering
Prerequisites
There are no prerequisites to start this Agile certification training. Anyone working in a Project team in IT industry can learn this course.
General Project management experience can be an added advantage.
Why Agile training
Agile Framework and Agile principles are the most professional and commonly used techniques in every IT company in all Projects.
This Agile training course will help you to provide in-depth knowledge & ensure you can implement Agile methodology in your company.
WHY CHOOSE PROLAB Technologies?
There are various features to think about like our dedication to meet deadline, Low risk delivery model, High technology expertise ,World class team of highly experienced Lead Assessors and Consultants , know-how, ethnicity Compatibility, Modernized Processes, Reporting facilitate you to create prolonging returns for your business through consulting approach.