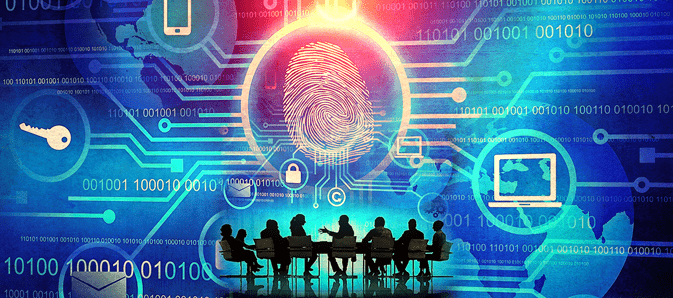 Cyber Security
Training
---
Cyber Security has come up with the body of technologies, processes and practices that are designed in protecting of computers, networks, programs and data from damage or various attacks. In the computer context, security includes both physical security and cyber security.
Target audience
Network Administrator
Information Security Officer
Fresher's
Graduate
System admins
Law enforcement department
Key Learning Objectives
Upon successful completion of the education components related to this qualification, candidates can expect to gain competencies in the following:
Key concepts of the service lifecycle
Communication and stakeholder management
Integrating service management processes across the service lifecycle
Managing services across the service lifecycle
Governance and organization
Measurement
Implementing and improving service management capability.
WHY CHOOSE PROLAB Technologies?
There are various features to think about like our dedication to meet deadline, Low risk delivery model, High technology expertise ,World class team of highly experienced Lead Assessors and Consultants , know-how, ethnicity Compatibility, Modernized Processes, Reporting facilitate you to create prolonging returns for your business through consulting approach.