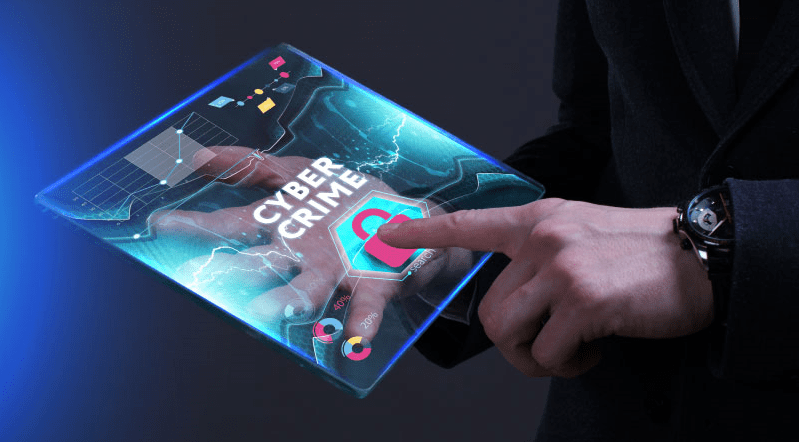 Cyber Security
Advisory
---
Prolab Cyber security advisory services address the essential elements of cybersecurity, strategy and enterprise risk management to controls architecture, implementation and management . Tailored to your specific business environment and requirements, our services and industry expertise help you make informed cybersecurity risk management decision and improve your resilience in the face of ever-growing cyber threats.
We help to protect the systems and information that your organization's growth depends on. And you need to respond quickly to cyber breaches – or face significant financial losses and irreparable damage to your organization's reputation.
We have specialists in investigation , security agents and Lawyers. Our team includes:
Certified information system security professionals
Certified digital forensic analysts
Certified penetration tester
Certified information system auditors
Incident handling specialists
Cyber crime legal practitioners
WHY CHOOSE PROLAB Technologies?
There are various features to think about like our dedication to meet deadline, Low risk delivery model, High technology expertise ,World class team of highly experienced Lead Assessors and Consultants , know-how, ethnicity Compatibility, Modernized Processes, Reporting facilitate you to create prolonging returns for your business through consulting approach.