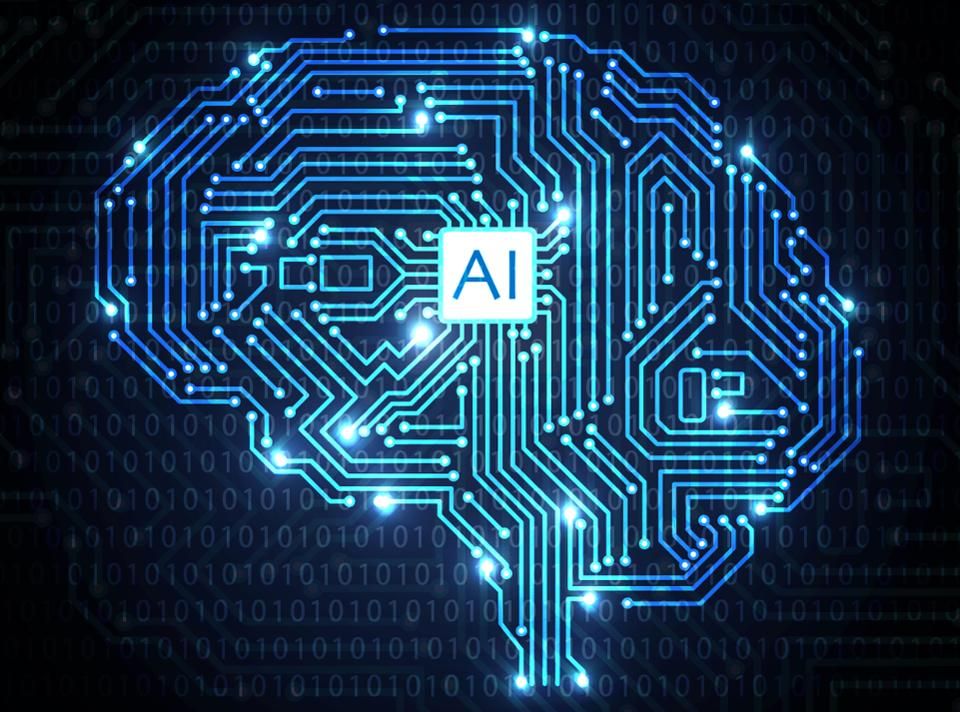 ARTIFICIAL
INTELLIGENCE
---
Relying on the existing approaches to AI and applying our proprietary knowledge, Prolab helps businesses successfully adopt and use AI technologies on a daily basis. We put together the strengths of artificial intelligence, machine learning, and data science to help you solve numerous business challenges. We can facilitate data processing and analysis through simple AI models, as well as totally reshape enterprise workflows through sophisticated AI solutions.
WHY CHOOSE PROLAB Technologies?
There are various features to think about like our dedication to meet deadline, Low risk delivery model, High technology expertise ,World class team of highly experienced Lead Assessors and Consultants , know-how, ethnicity Compatibility, Modernized Processes, Reporting facilitate you to create prolonging returns for your business through consulting approach.